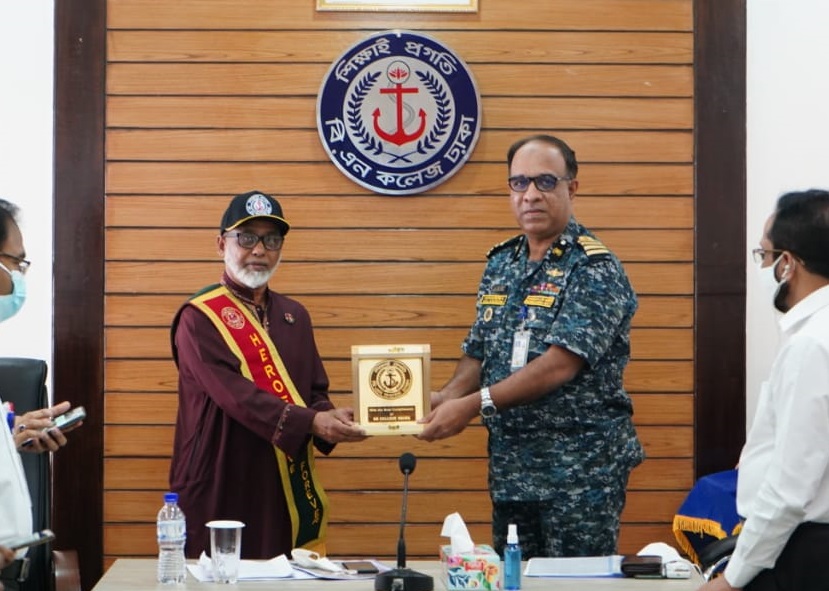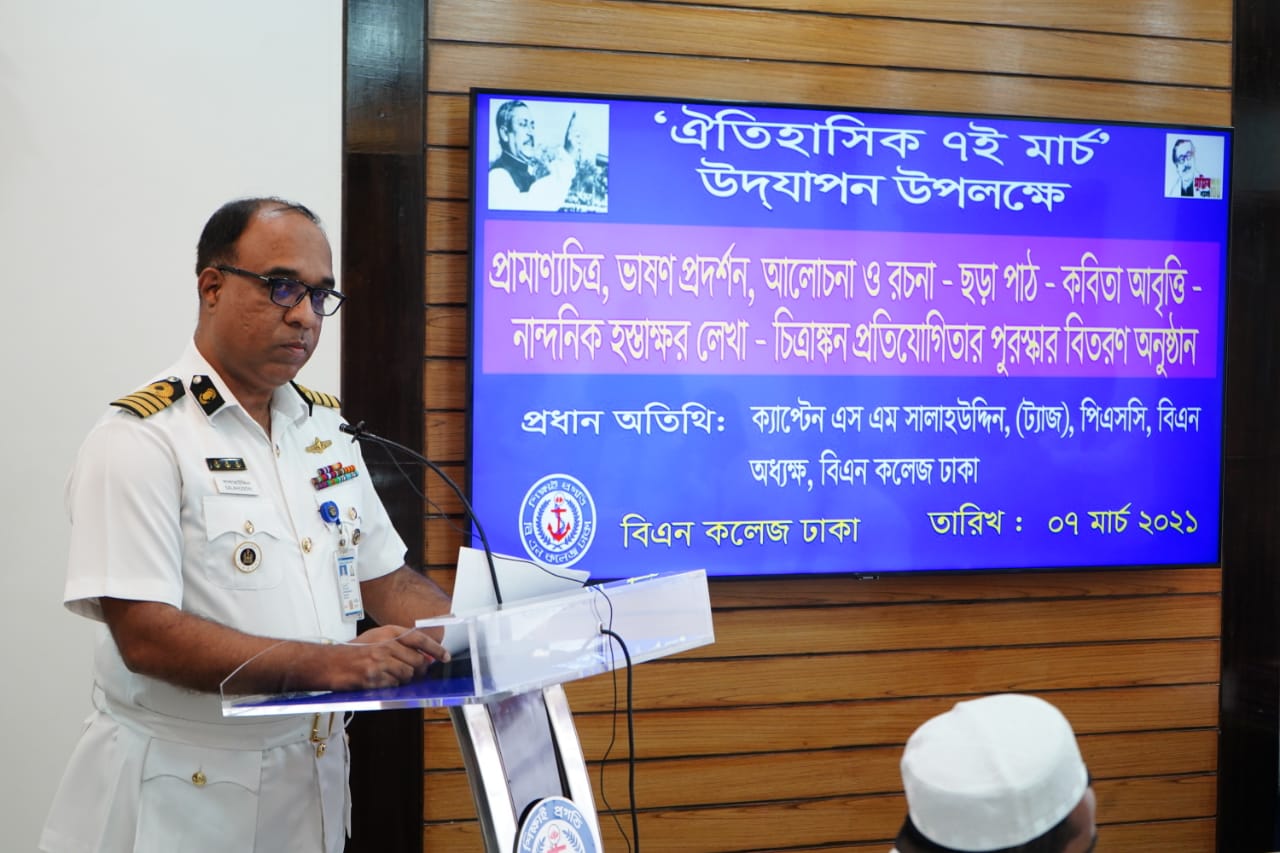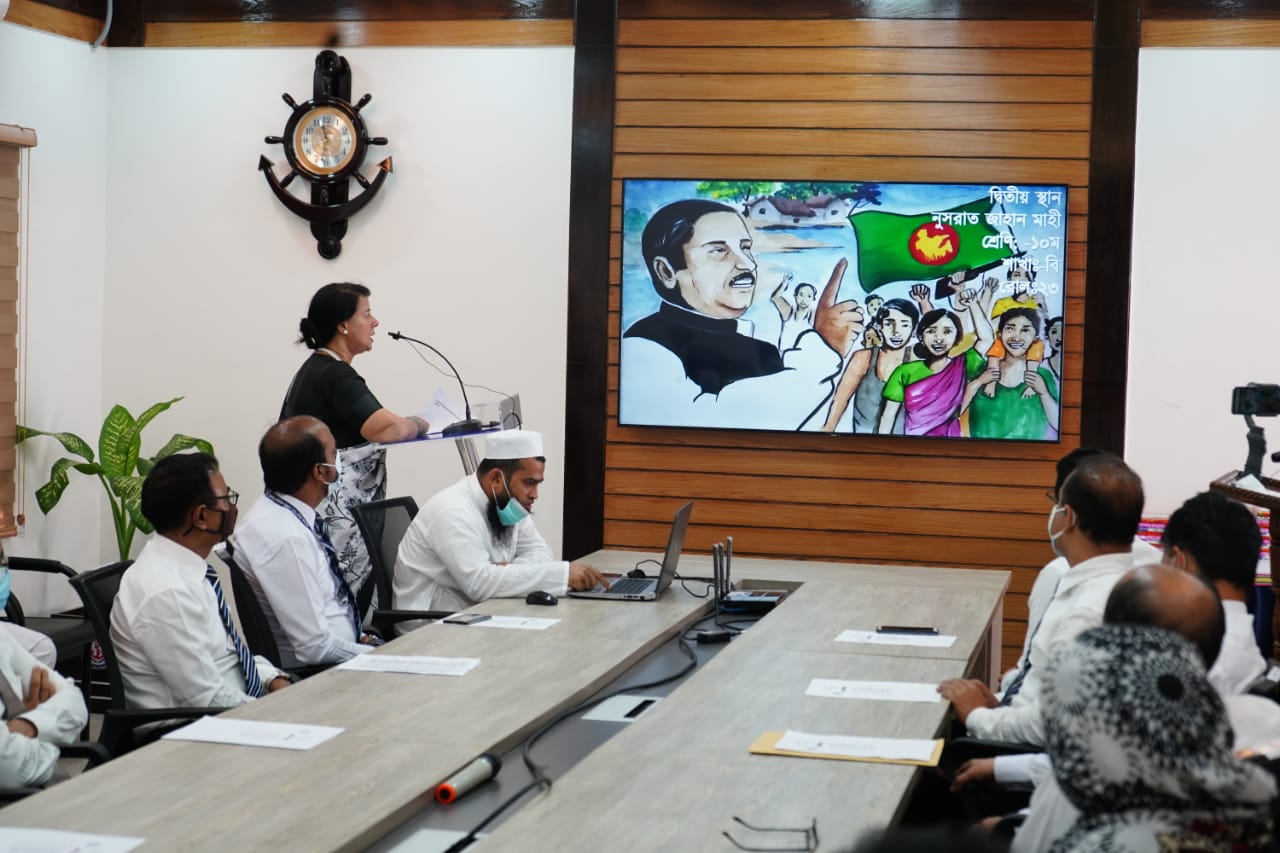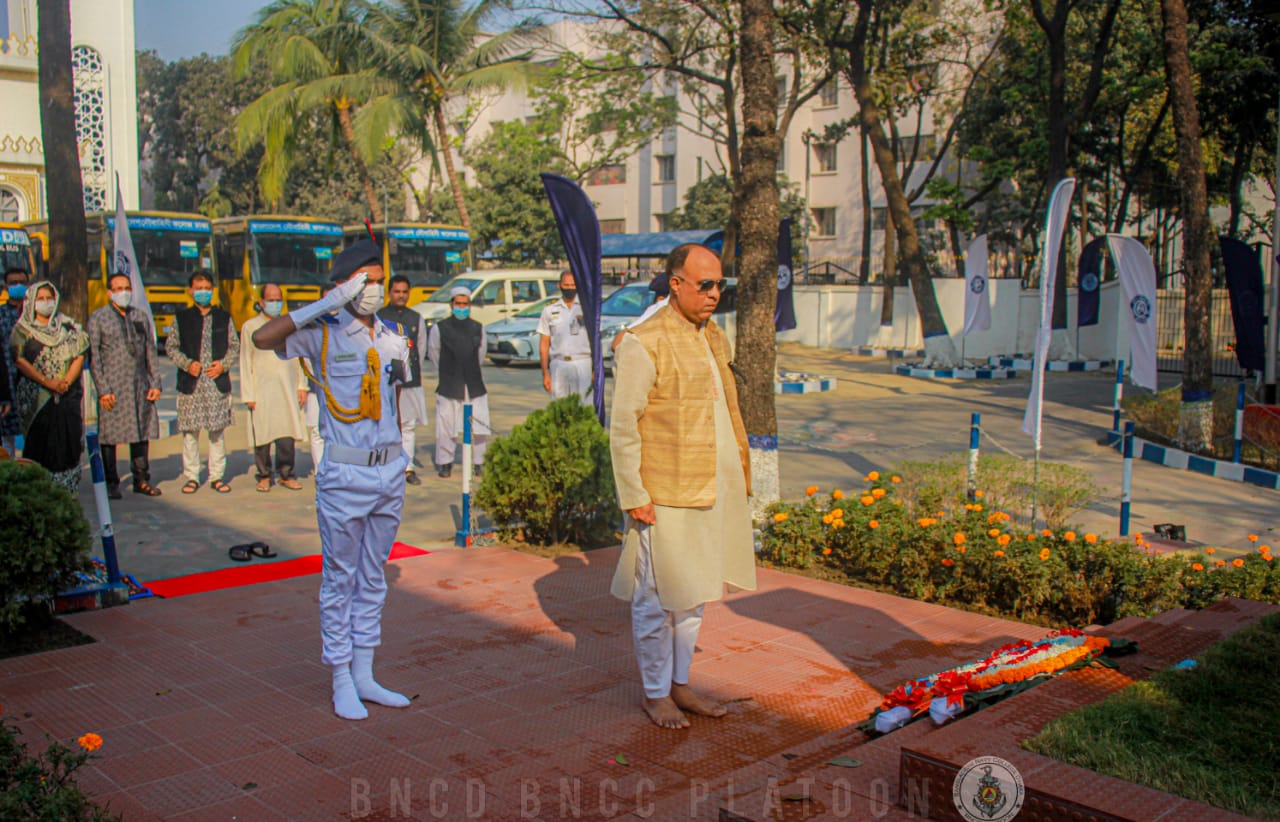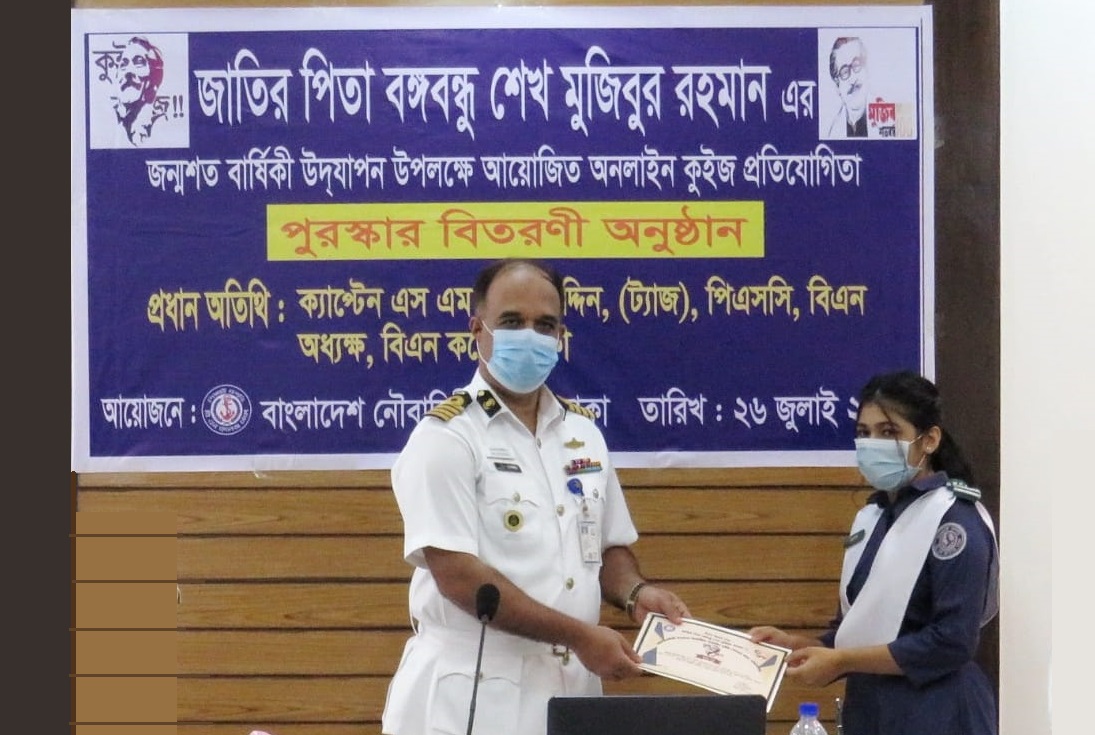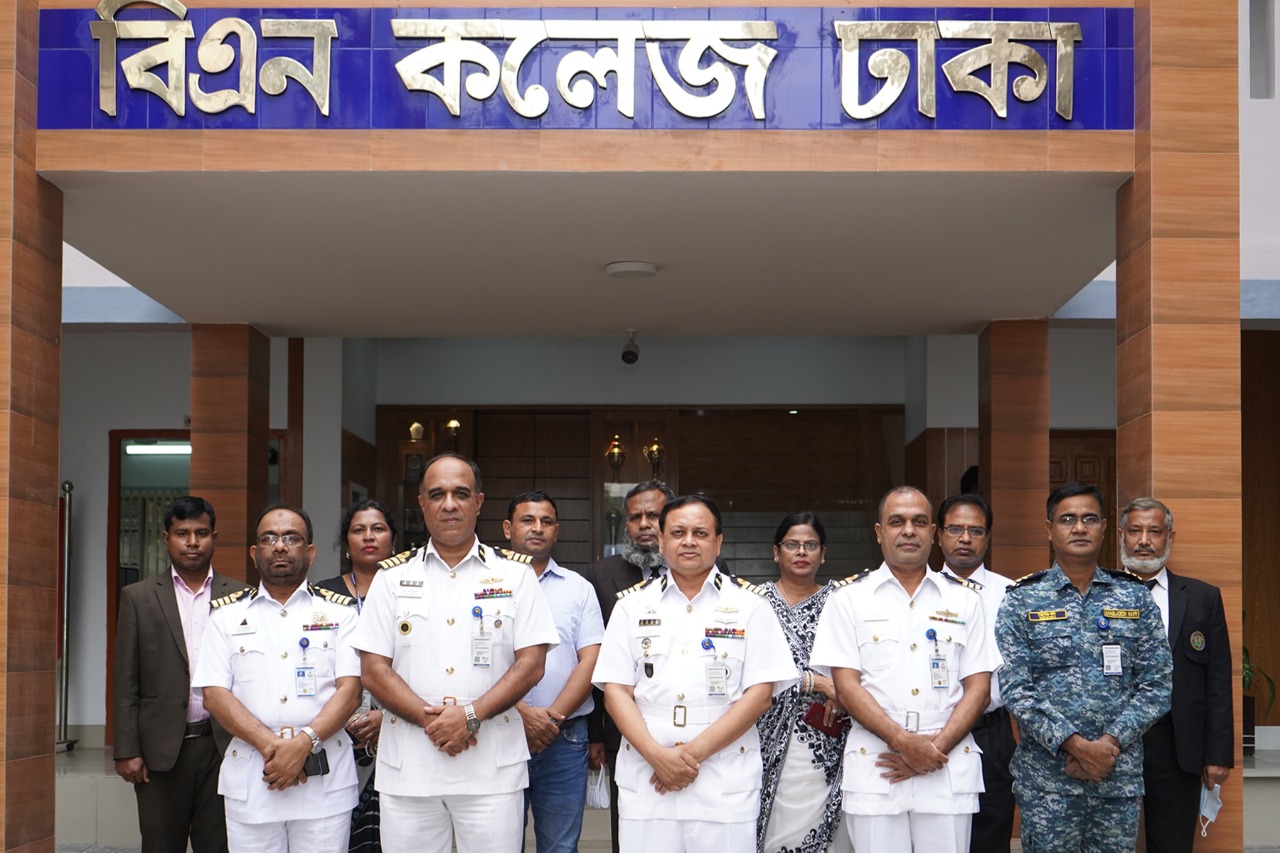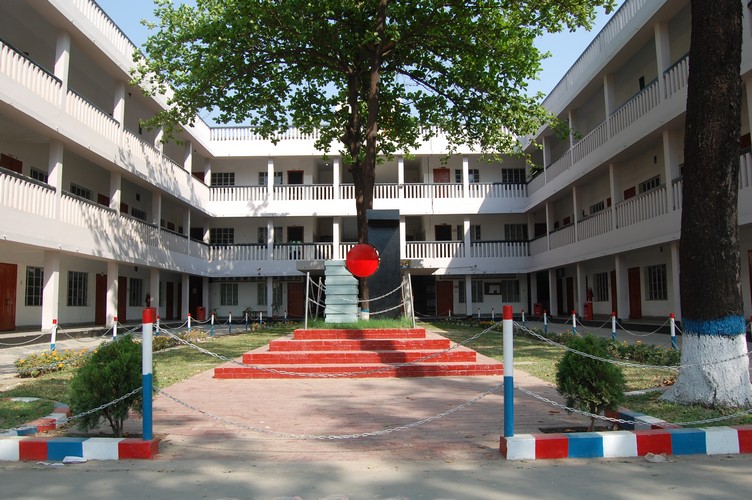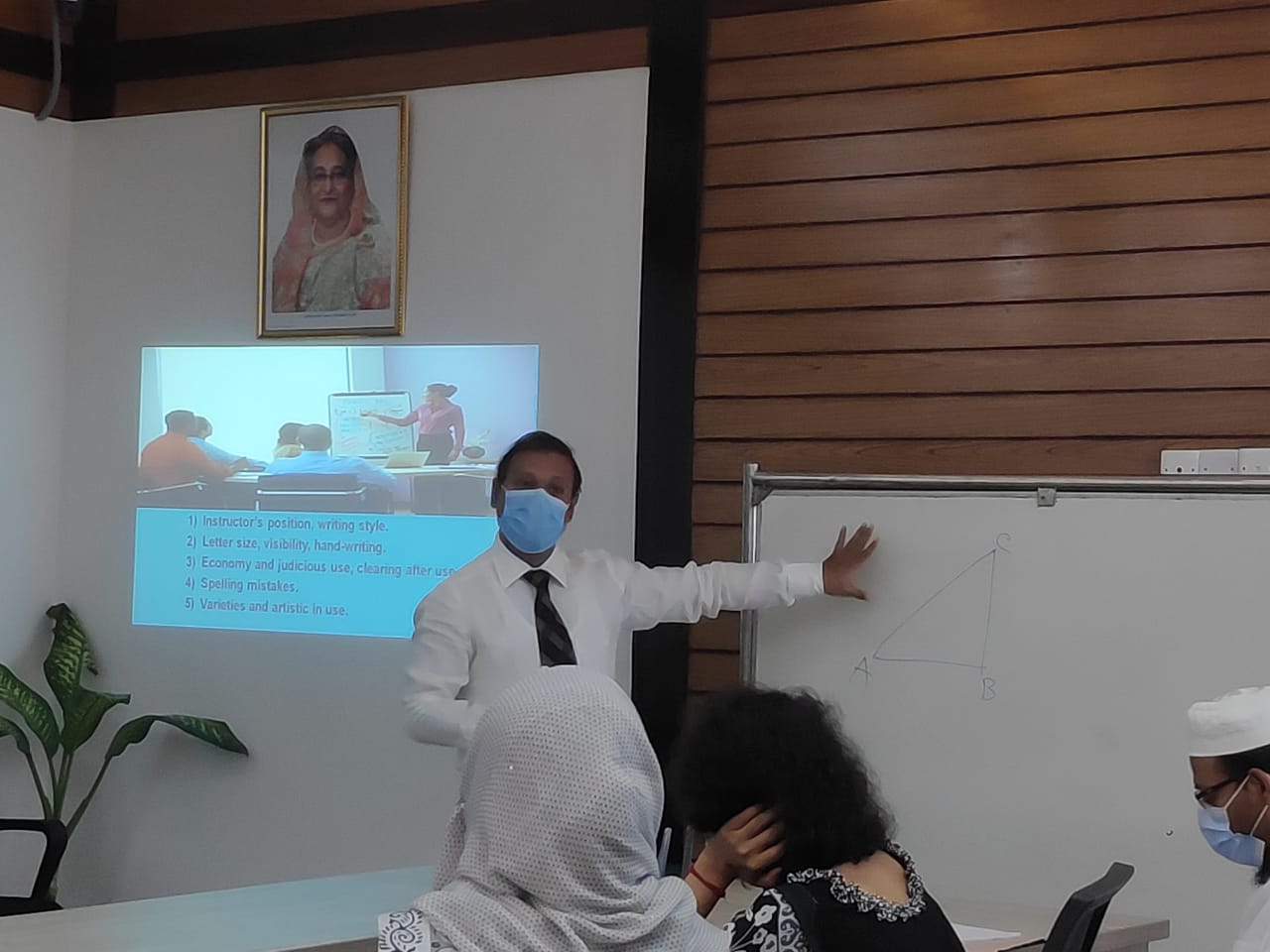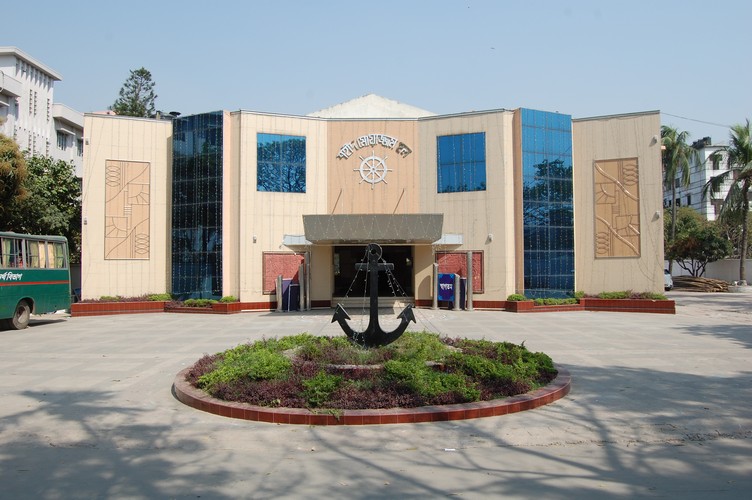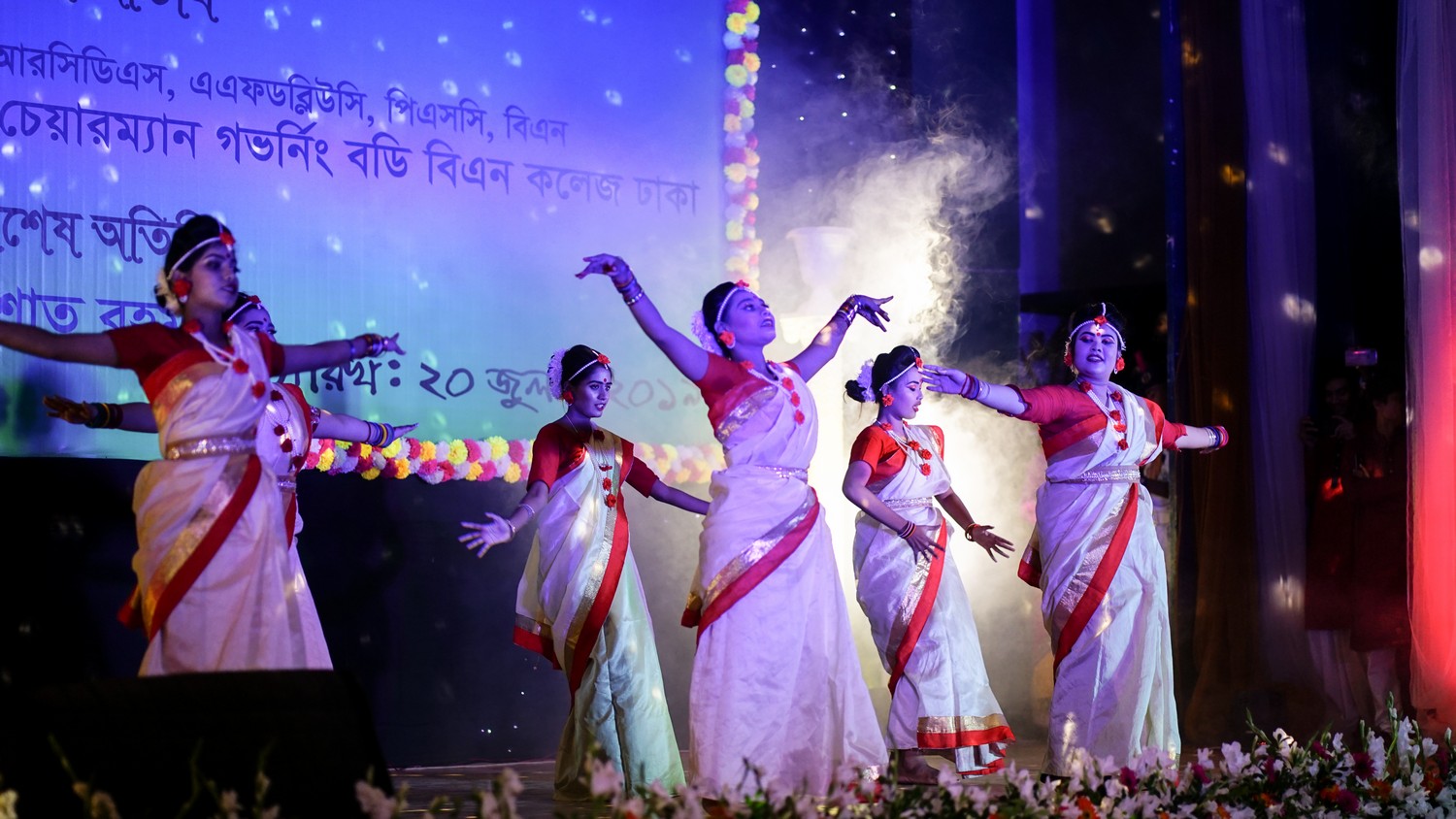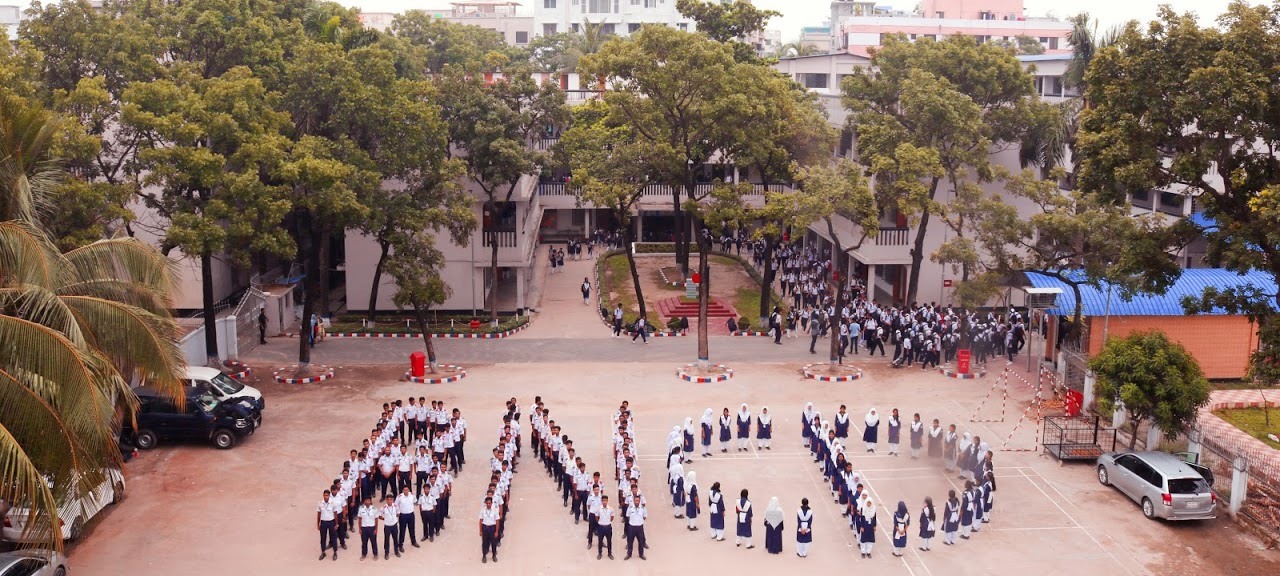 Welcome To Bangladesh Navy College Dhaka BN College Dhaka started journey on 21 February 1978 as Fahmida Cantonment School. In 1982 renamed as BN School Dhaka. Bangladesh Navy College Dhaka came into being in July 1996. College and School were combined in 1998 and renamed as BN College Dhaka.
Co-curricular activities & achievement
The achievement of BN College Dhaka in the celebration of, 'Language Martyred Day & International Mother Language Day 2019' organized by BN College Dhaka & Navy Anchorage School & College situated in Dhaka Naval Area . Achievement of BN College Dhaka in 'Inter School & college literary, cultural and games' competition between BN College & Navy Anchorage School & College Dhaka . Achievement in different competition at Thana level in occasion of National Education Week 2019′ Directed by the government.

"Academic and Social Activities "
Class Activities Monitored by CCTV Camera.
Guide Teacher's Activities.
Guardians Involvement.
Closely Monitoring the Attendance of the Students.
Necessary Steps Taken According to Students' Requirement.
Multimedia Classroom for Better Learning.
Section Reshuffle for Class XI,XII
Section Divided and Special Class for Class V,VIII and X.
Special Care Group.
Part Time Teachers in Chemistry, ICT appointed
Students are rewarded.
Extra Classes after College Break.