Class Activities Monitored by CCTV Camera.
Guide Teacher's Activities.
Guardians Involvement.
Closely Monitoring the Attendance of the Students.
Necessary Steps Taken According to Students' Requirement.
Multimedia Classroom for Better Learning.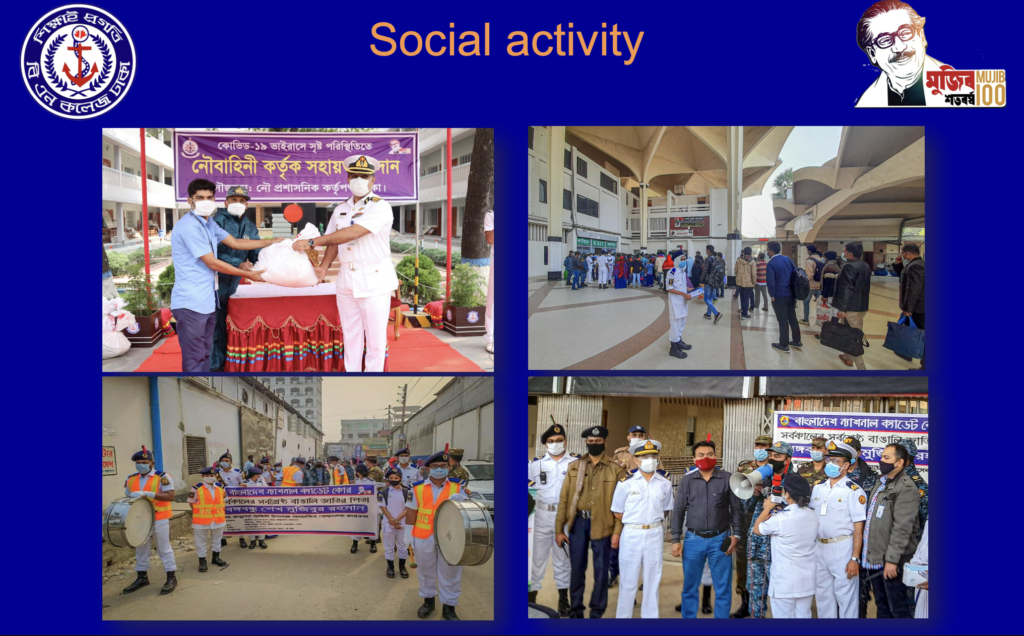 Section Reshuffle for Class XI,XII
Section Divided and Special Class for Class V,VIII and X.
Special Care Group.
Part Time Teachers in Chemistry, ICT appointed
Students are rewarded.
Extra Classes after College Break.